welcome our dear guest
On this simple page you will get to know (Hermosa Health and Fitness)
Hermosa is a site for fitness in general, where you will find everything you need to get and maintain a healthy and fit body, through what we offer you with tips and steps that you can implement easily and especially at home, and below you will learn about our sections and what each section contains.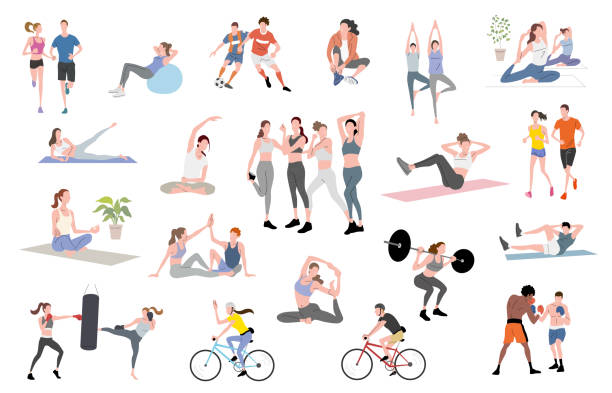 In this section you will find many topics about fitness in general, whether exercises or any other matters important to the fitness process.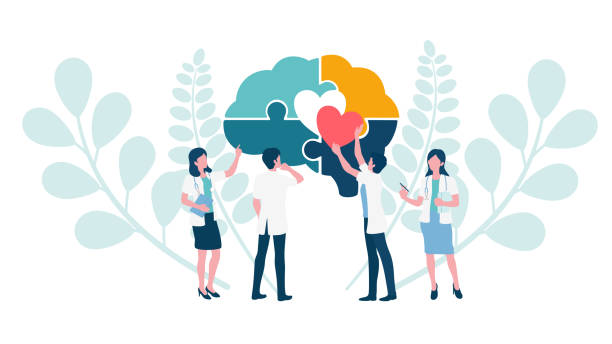 The most important thing in life without discussion is health, and we realize that. In this section, we offer you a wide range of tips and tricks that help improve your healthy life and get rid of all problems.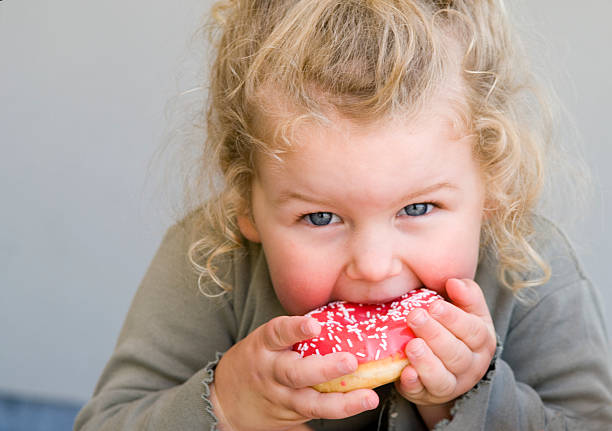 If you are looking for a muscular and perfect body, this section is for you. You will find many ways to build the body, all of which are simple and you can implement at home, and topics dedicated to each part of the body and how to reach your goal easily.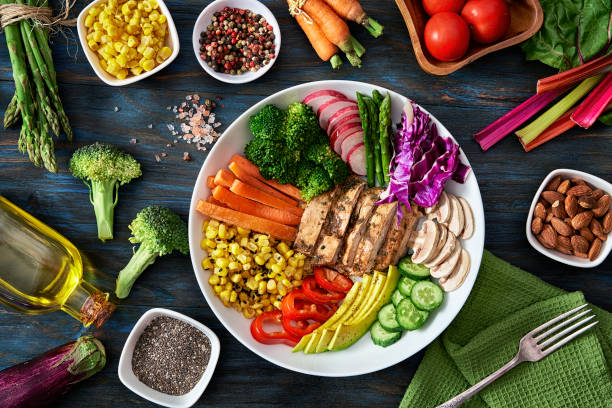 Nutrition is one of the most important things in life to keep you healthy, so we have provided you with a special section for it, where you can find everything about nutrition from A to Z.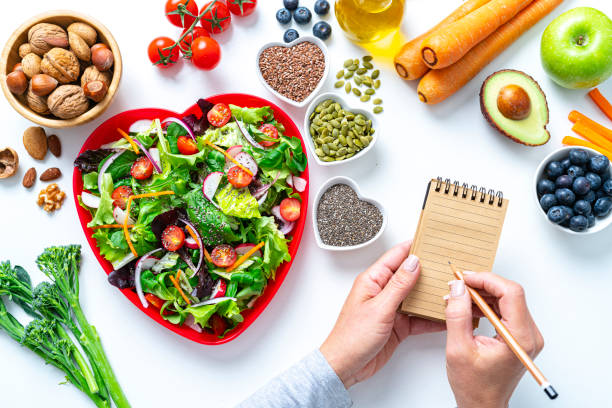 Many people suffer from the problem of excess weight, if you are one of them, do not worry, in this section everything you need to get rid of this weight simply, you will find multiple ways to lose weight or diet.
Who is not interested in beauty, its name is beauty and it is beautiful, do not worry in this section a variety of topics related to beauty.
In conclusion, thank you for visiting and we hope that you will join our community and follow us on other social networking sites and pages.